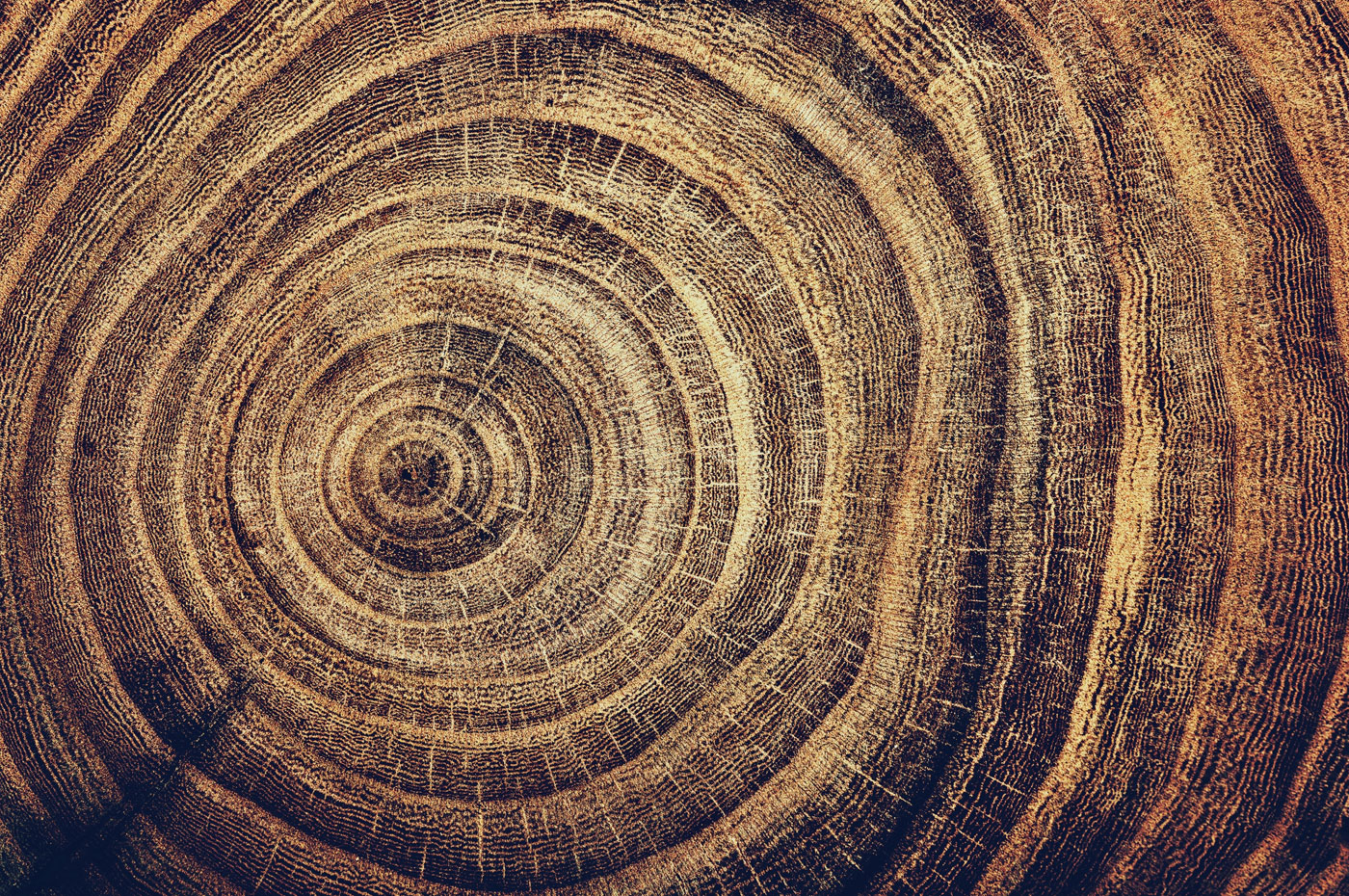 Be Different
LEADERSHIP DEVELOPMENT
Ensuring leaders receive effective development and training opportunities is the foundation of building a strong organizational culture. Here and Now Consulting has designed leadership development programs globally for organizations in numerous industries such as Retail, Hospitality, Health Care, Aviation, Financial Institutions, Entertainment, and Professional Sports Teams.
Our team designs specific programs according to the developmental needs of the leaders. We have numerous tools and resources we use such as the PRINT® Assessment which identifies the Unconscious Motivators® for each leader. This allows each leader to truly understand what drives them, and how to reach peak performance in their leadership role. It also identifies shadow behaviors, which can explain what happens when these Unconscious Motivators® are not met. We uncover unique triggers, which are embedded in our minds, and discover ways to minimize the impact of these using techniques based on science and psychology.
Our approach to leadership development integrates a theoretical approach combined with experiential activities, group discussions and thought-provoking debates to learn key concepts and, more importantly, ways to bring these to life through behaviors.
Whether you are looking at developing leadership coaching skills, communication styles, conflict resolution, or accountability, we can design and create the perfect leadership development experience for your team.
Copyright © The Paul Hertz Group — 'Print' and 'Unconscious Motivators' are registered trademarks. All PRINT® Intellectual Property is owned solely by The Paul Hertz Group.